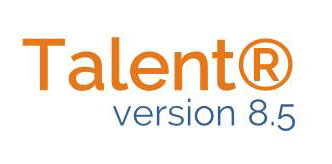 Head Light has released the latest version of its talent management software Talent Cloud®, making it freely available to all current users.
Ian Lee-Emery, CEO and Founder, says "Many organisations have embraced the regular check-in approach to performance management and review but what HR has lacked is a way of viewing how successful this has been. Version 8.5 of our software includes the release of our new Continuous Performance Management (CPM) Index and we've built this into our online performance management tool – Talent Performance® - as a standard feature."
"The CPM Index looks at the quality of, and engagement with, each specific objective to help support the bedding in of this approach and will help HR teams, managers and employees understand how successful their move to more on-going, agile objective and goal review has been."
Talent Cloud® 8.5 also sees enhances to Talent En-Gauge®, the online employee engagement assessment and analytic tool.
"Building on user comments – and reflecting the more continuous, on-going approach to understanding engagement that seems to have replaced the annual engagement survey – our employee engagement tool now gives organisations the option of gathering engagement data at any time to take a snapshot of current, real-time engagement amongst its people. It means that not only can engagement hot spots can be identified, but reactions to programmes, interventions or business changes can be seen."
Talent Cloud® Version 8.5 also sees the continued development of the user experience and enhanced security functionality.