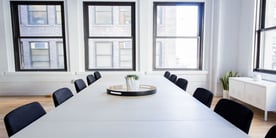 We have a question for you.

Are you starting 2017 with robust succession plans in place for your critical posts, high potentials and high impact performers? If not, is it time to look at how to make succession planning more effective in your organisation?

Chances are you'll have some information at the moment gleaned from talent review meetings – and a fair proportion of that will be out-of-date and hard-to-access and, if asked, you'll struggle to pull the information together to report to your senior management on some of the critical talent questions. The kind of question that when it's asked, you wish it hadn't been! For example, who are we in danger of losing, or where do we have a key succession gap, or even who is earmarked as a successor for more than one role?


If you don't have a robust succession plan in place, then how credible and reliable is the plan you're referring to and working with? Perhaps you need to look at how to make succession planning more effective in your organisation.

Doing this may be far easier than you think – if you use the right tools and process. You'll find you get more accurate information, and be able to draw together more meaningful and relevant data which has greater utility and makes a major contribution to the success of the business!

We have taken feedback from clients and non-clients, HR and business leaders, and developed our Talent Successor online software. It's easy to set up, adaptable for your organisational structure and talent model, and offers instant answers to many of the tricky questions you may be asked about regarding succession.

Transform your talent reviews and succession planning this year – and see what a difference it makes to your ability to plan your talent progression for the future.

Take a look at this short video to see how to make succession planning more effective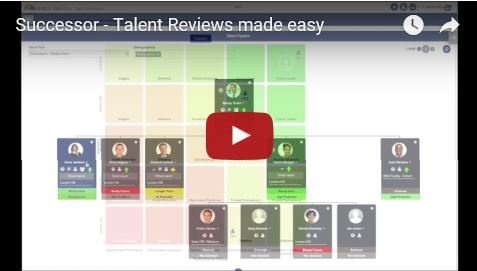 After, you've watched the video, give us a call if you want to take a closer look.