Just 8 months ago, remote working was still for the few, or to cover specific needs on a specific day. Wholesale working from home was thought to be on the 'too difficult' list for many organisations to implement.
Seemingly overnight, the impossible became possible and remote, home-based working became commonplace among some industries. And, it doesn't look as though all employees will be heading back to the office any time soon. Research shows that 77 per cent of organisations are actively identifying functions and roles to work virtually, and 59 per cent are allowing employees to self-select to work virtually.
It seems that organisations are accepting as a permanent thing that part of their workforce will be remote and work away from the office. Back in 2019, only half of global business and HR leaders believed that the ability to manage on a remote basis was a requirement for a 21st century leader. Now they must manage, coach, engage and develop their teams.
How can HR leaders help managers and remote-working team members to embrace continuous performance management?
Action 1: Put The Emphasis On Coaching And Feedback
Organisations have reported that the biggest challenge in performance management over the last six months has been ensuring that managers provide sufficient coaching and feedback, with 58% reporting this as one of their top three challenges this year.
Managers need to take action to be more visible and more disciplined about checking in with their teams. It is no longer possible to have casual watercooler conversations with individuals to gauge how individuals are getting on. Managers may need to upskill and learn how to have coaching conversations with their virtual and remote teams.
We have explored before how pivotal effective coaching conversations are in avoiding the trust-breaking 'run away!' response in employees by creating greater psychological safety – and that isn't easy – but we can start by making it receiver-led wherever possible.
Action 2: Manage Expectations With Clear Communication
Attaining clarity can be so much harder when not face to face and in person; throw a screen between manager and employee and clear communication can be difficult.
It is important, therefore, to establish a tangible and shared understanding of what 'good' looks like and set objectives that follow the STREAMS model.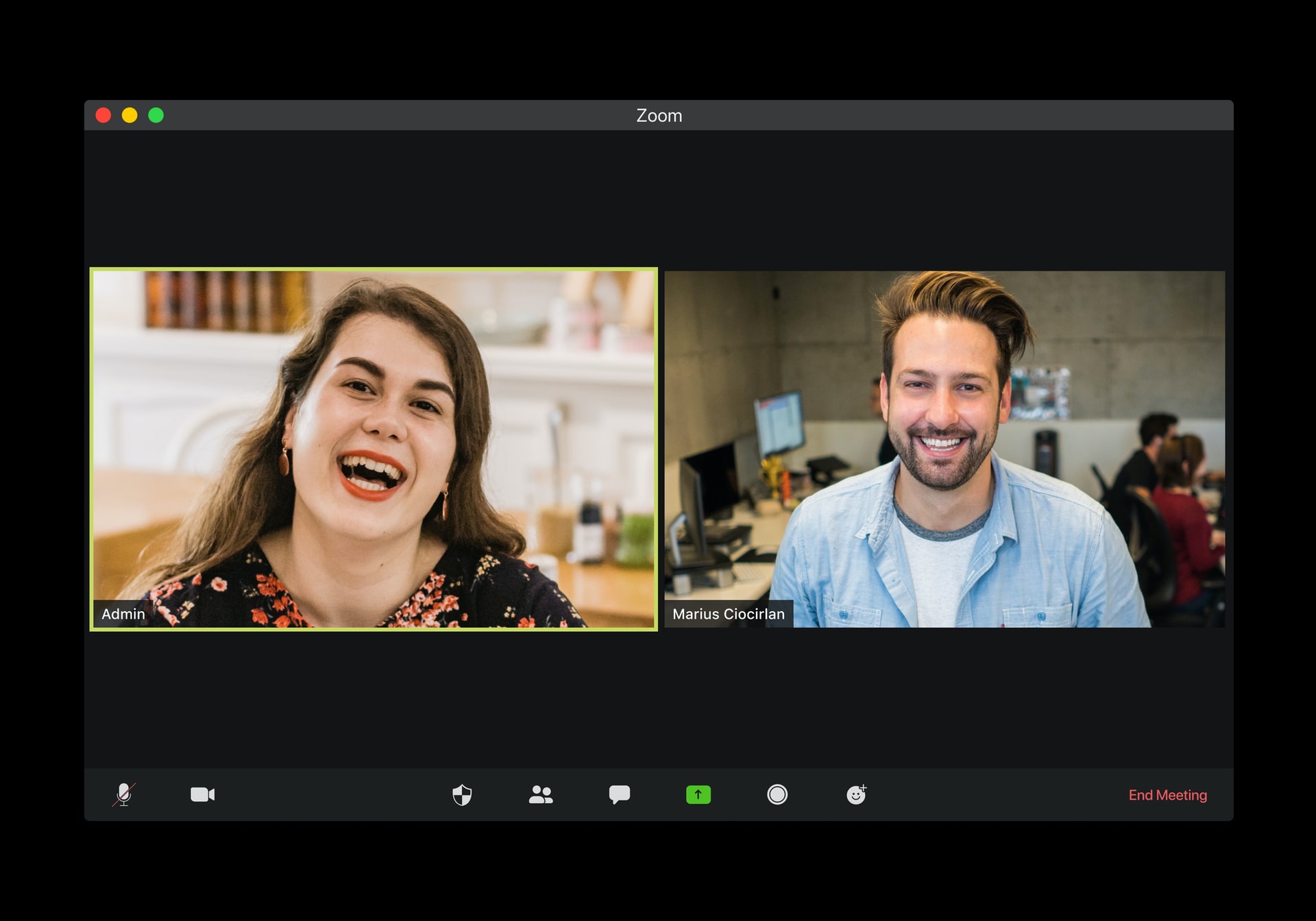 Action 3: Set Goals To Boost Motivation And Focus
One of the most important skills for managers when it comes to improving the productivity and the work-life balance of employees is helping them to set goals. Making targets and objectives employee-led and realistic, yet just challenging enough, has proven to be vital in their efficacy – alongside getting employees themselves to set their own goals and review them as part of a check-in.
Goal setting brings clarity and structure to expectations – and having challenging but achievable goals drives motivation to do our best especially when we receive regular feedback. The importance of goal setting and feedback is amplified with remote working team members.
Encourage managers and individuals to diarise check-ins to build a regular cadence – as they can no longer leave it to chance of snatching some time in the office. Encourage them to build a consistent agenda and give them the tools through performance management software to record shared notes and actions to refer back to.
The Talent Performance Check-In function enables users to create their own checklists, suggests questions or guidelines for managers to draw on whilst holding these conversations, acting both as a reminder that they need to be taking a holistic and person-centred approach to performance management and as a helpful resource for doing so.


Action 4. Build Trust
Unsurprisingly, manager/worker trust has become more of an issue for some getting to grips with remote team working.
Feeling trusted directly impacts a person's ability to perform optimally, so those who feel trusted will naturally work better. Managers who previously took a more 'command and control' view of their team, may be challenged simply by not knowing how their team is working.
And it works in both directions. Trust must exist in the manager for their team, and they need to feel trusted by the team in return. It is about being available, transparent, and showing vulnerability.
Action 5. Deploy An Always-Accessible and Real Time Performance Management System To Support Check-Ins And Productivity
Both managers and their team members can be helped to create the remote culture of clear and regular check-in communication, goal attainment and team alignment while working virtually through 'always-on' and 'easy-to-use' performance software.
Talent Performance enables managers and team members to:
Update goals and progress in real time – so that all parties have up-to-date information.
Ask for and receive reviews and thoughts from others on how they are doing. When working remotely and away from colleagues, this feedback becomes even more important.
View at-a-glance progress towards goals – and any issues or challenges can be identified swiftly.
Check out how individual objectives align with others in the team – and those of the organisation.
Share feedback and notes from check-in sessions.
How are you supporting your remote workforce through continuous performance management?

Two essentials are needed: a supporting software system to ensure communication is regular and open, and an upskilling and relearning of how to lead – or be part of – a remote team.
We offer some good practice guidelines of how best to embed an ongoing approach to performance management in our Good Practice Guide. You can request your copy here.