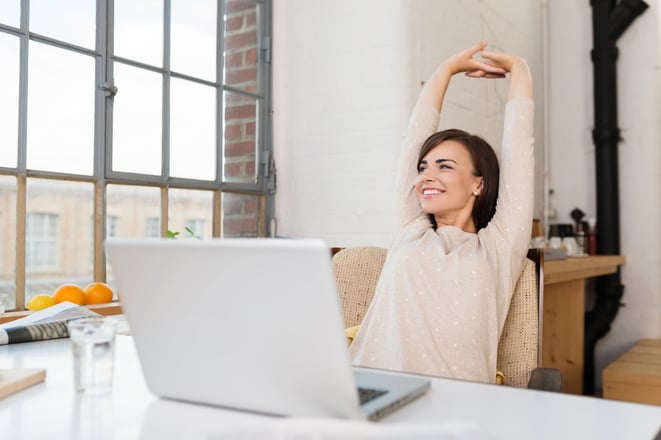 It cannot be denied. Introducing 360 does require a raft of internal resources being made available; project management, comms, training and answering technical queries customising the software.
So what can you do?
Outsourcing all of this saves on resources while ensuring a professional service is still delivered to your workforce. It's a smart business move:
It Takes Away the Hassle of Admin
All administrative tasks will be handled for you, such as scheduling the invites to reviewers, sending reminders of deadlines and issuing follow-ups when things just aren't moving forward. It frees up your time and allows you to focus on the other important elements of the 360 process such as exploring trends and hotspots.
Access Expertise and Experience
By outsourcing, you get to access the expertise of project managers who run 360s every day. They'll guide you through the process, answer your questions, keep you updated and help you understand feedback results.
Make Use of Proven Standard Questionnaires
A good outsourcing partner will have a proven standard questionnaire built on a competency framework that has been designed and tested to ensure that it works effectively. No need to design your own at this stage.
Be Confident in Data Protection

Choose a firm with all the right accreditations and your IT team will feel comfortable employee data is secure.
Pass on Technical Queries
One of the main benefits of outsourcing is that you don't need to deal with technical queries related to the feedback platform. This means that you can focus on feedback results and action planning, rather than getting bogged down with technical issues.
Get Ready to Scale
Outsourcing your 360-degree feedback process is scalable, meaning that it can be used with a few or with many employees. You only pay for what you need.
Outsourcing your 360-degree feedback process is a smart business move. Get in touch to learn more.